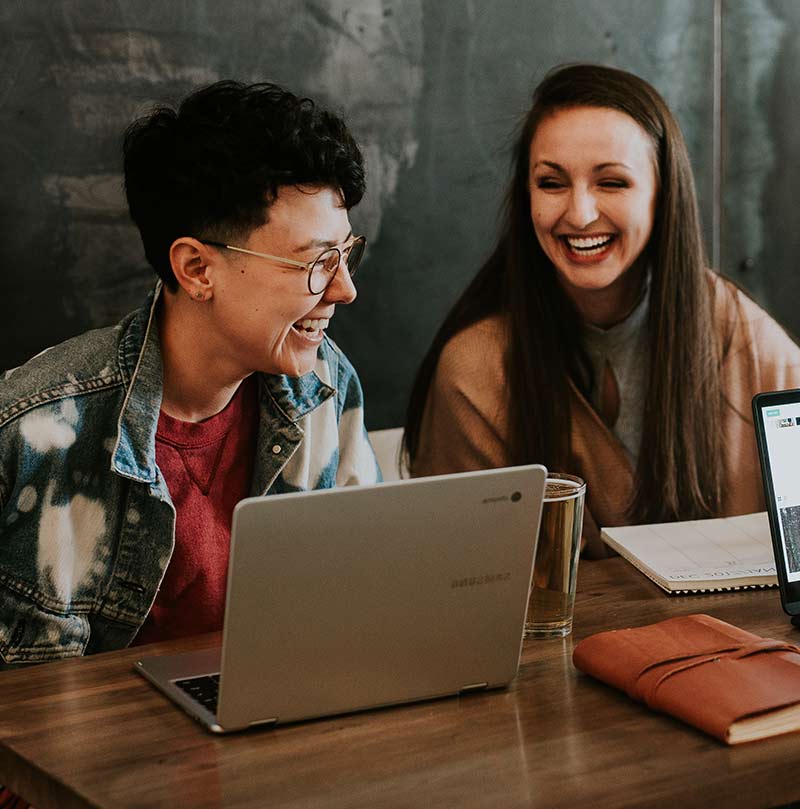 We Help and boost your business with the power of technology
F
endonus Limited is a Bangladeshi software company with corporate office located in Katasur, Mohammadpur, Dhaka. It develops, manufactures, licenses, supports and sells computer software, mobile applications and services.
Fendonus was founded by Sultan Mahamud & Tanvir Ahmed on August 2017 & which is incorporated at February 8, 2018 as Fendonus Limited, to develop and sell software and IT service.
We have country most talented developers team to serve you the best technology based on your needs. Fendonus is ready to empower your technology and give your business an extra-ordinary power.
Fendonus Limited is the fastest expanding company in Bangladesh. Fendonus Limited, with it's dedicated and skilled team of professionals has been able to create powerful and superior solutions and services for the clients based all over the globe. Our main goal is to develop the mobile application, Software development, and Web Application development. In a very short time, We are able to draw the attention of the local market as well as the international market too.
Fendonus Limited is an IT service and Software development company in Bangladesh providing the responsive Mobile app, Web application, E-commerce & Enterprise Solutions.
We work to build web applications suitable with the pace of todays world, so that you never feel left behind with your ideas. Here are some of the projects we are working on right now.
Are you ready for our services?
Please Contact us today to be a trusted customer.