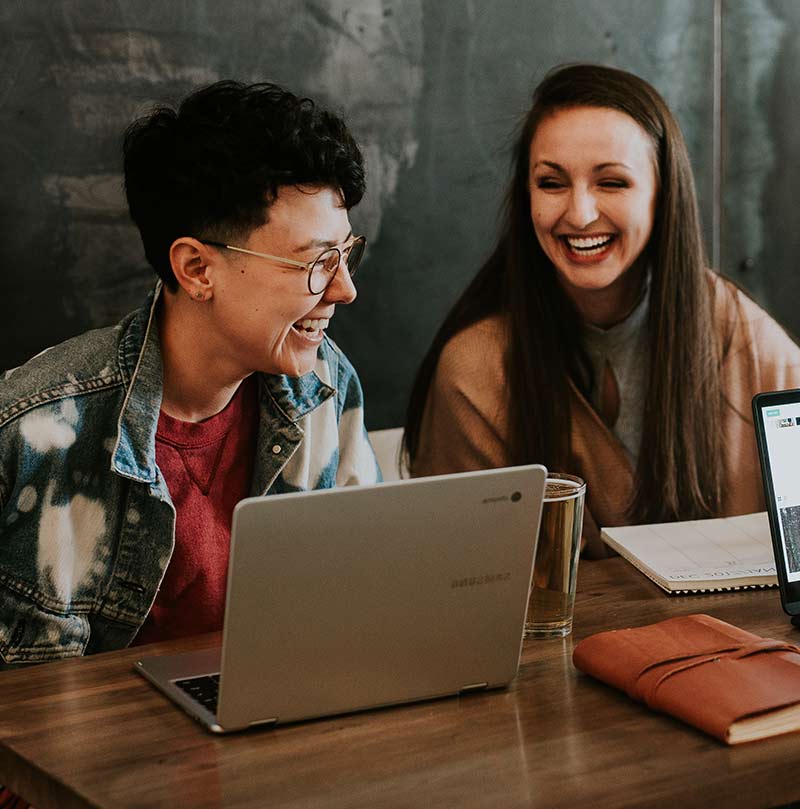 We help and boost your business to empower you.
Fendonus started its journey as a software company in August 2017 & which is incorporated at February 2018 as Fendonus Limited. We are a rapidly growing the area of home appliance, leather goods and export-import. We are also working with entrepreneurs to come up with some creative ideas in our activities.
The group's strength lies in devotion to meet our promises of delivery, uncompromising attitude for quality, and cherished relationship with customers, employees and all social groups.
Fendonus Limited is the fastest expanding company in Bangladesh. Fendonus Limited, with it's dedicated and skilled team of professionals has been able to create powerful and superior solutions and services for the clients based all over the globe. In a very short time, We are able to draw the attention of the local market as well as the international market too.
We work to build products & services suitable with the pace of today's world, so that you never feel left behind with your ideas.
IT & Development, Export & Import, Home Appliances, Leather Goods
Are you ready for our services?
Please Contact us today to be a trusted customer.