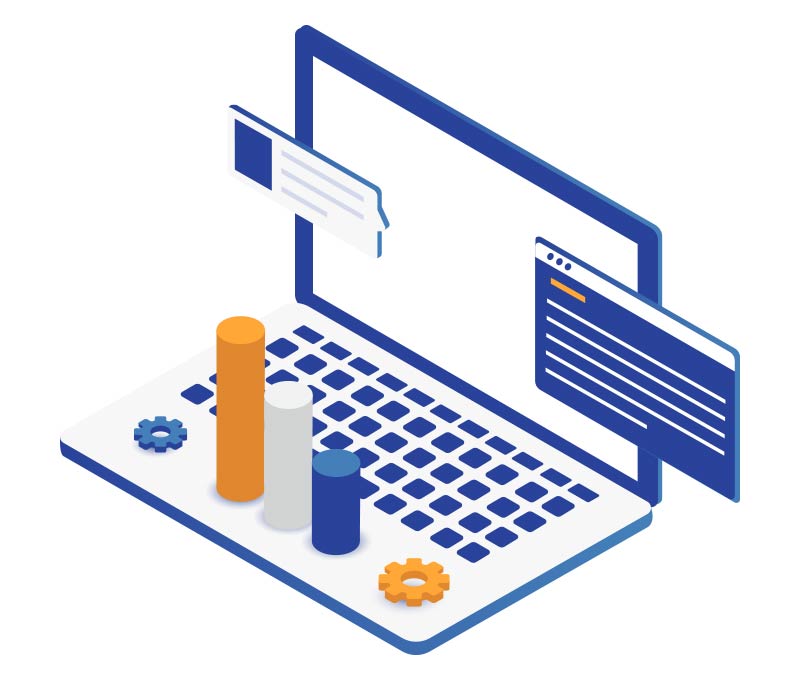 Web Applications Development
We work on the web technologies which include PHP, Javascript, MySQL databases, ajax and more. Our web application development and customized software program improvement carrier includes an array of services starting from a mere content web site software to the most complex web-based applications, electronic commercial enterprise applications, and social network services, as we stated its now not the dimension of the venture that matter. All that matter is your satisfaction. Our custom web application development services include website layout and development, software consulting, utility integration, ERP applications, information management, CRM tasks and utility maintenance services.
Android Apps Development
With lots of tools, solutions already accessible for the Android market and a very enthusiastic community to support these apps; it is however natural that Android remains the most popular platform for such a difference of app solutions. Pride info cellular builders experience it's a pleasure developing the Android app. Affordable android smartphones took on Apple inside the conflict of smartphones, and Google's android OS has become distinctly popular cellular operating device .Pride info recognizes purchaser opportunities; has developed cell applications, capabilities and the required skillsets to explore this fantastic mobile application platform.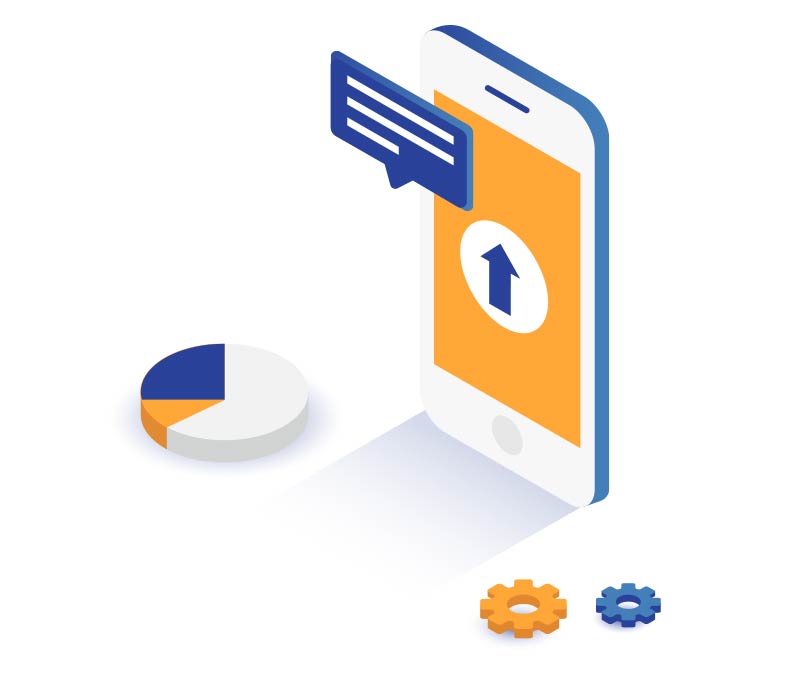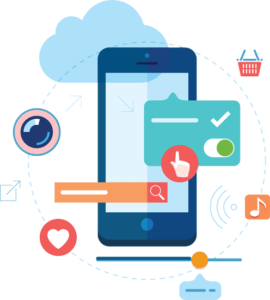 Software Development
We provide custom software application improvement services to our clients based totally on their requirements. Through our software program development options we have automated all our consumers business. The corporations are moving toward customized software program options from prevalent solutions. This is because customized software program utility helps in discovering proper solutions for unique requirements. Moreover custom software program can be established easily on any platform alongside with the central working model. It brings out a better revenue and profit.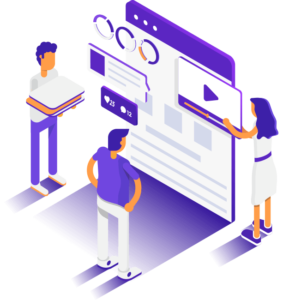 If you need our service please contact with us.