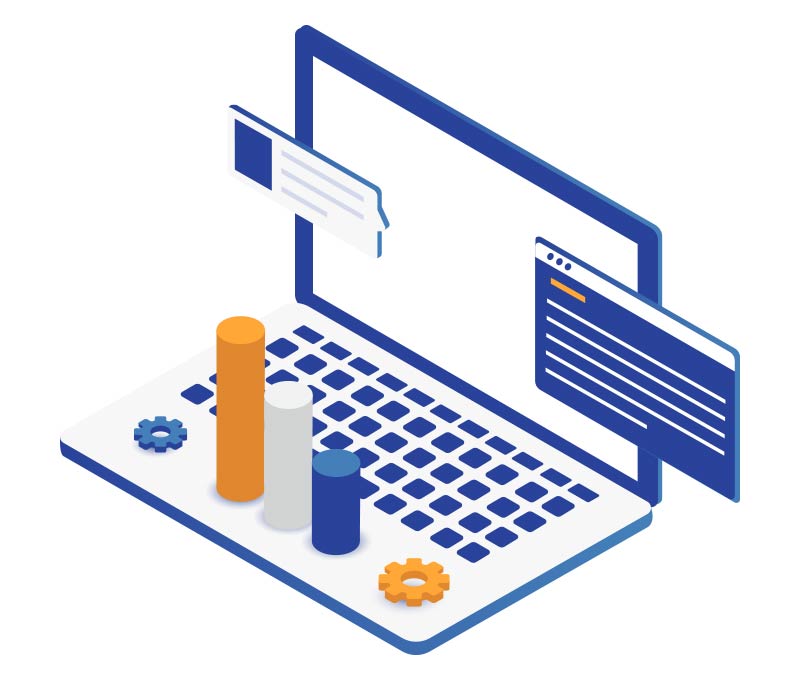 IT & Development
We work on the web technologies which include PHP, Javascript, MySQL databases, ajax and more. Our web application development and customized software program improvement carrier includes an array of services starting from a mere content web site software to the most complex web-based applications, electronic commercial enterprise applications, and social network services, as we stated its now not the dimension of the venture that matter. All that matter is your satisfaction. Our custom web application development services include website layout and development, software consulting, utility integration, ERP applications, information management, CRM tasks and utility maintenance services.
Export & Import
We have the pleasure to introduce our selves as a Import-Export Oriented company of Bangladesh. Our company has a good link with various Manufacturing factories of Bangladesh in different sectors. We are basically focusing in Exporting Food items, Handicrafts, Cloths & Fashion wear, Electrical Items, Leather Goods etc. We are basically in Importing Home Appliance, Kitchen Appliance, Leather Goods, Bike Accessories etc. We hope to make a good relation with your company on any item described above. If you are interested in any other item other then these then don't hesitate to inform us your requirement. we will try our best to source you the items you require. We hope to hear from you about our proposal and wish to continue a strong business relation for mutual benefit for long time.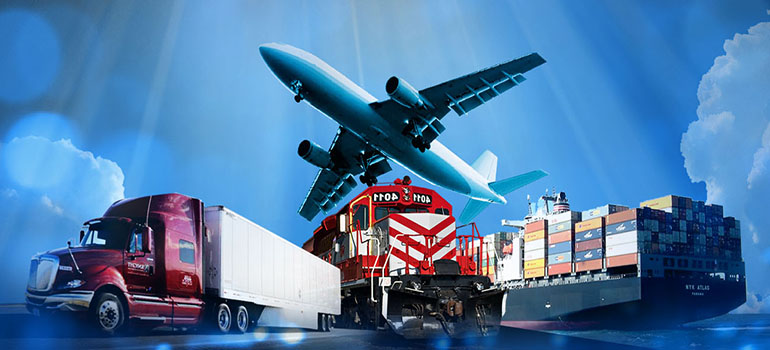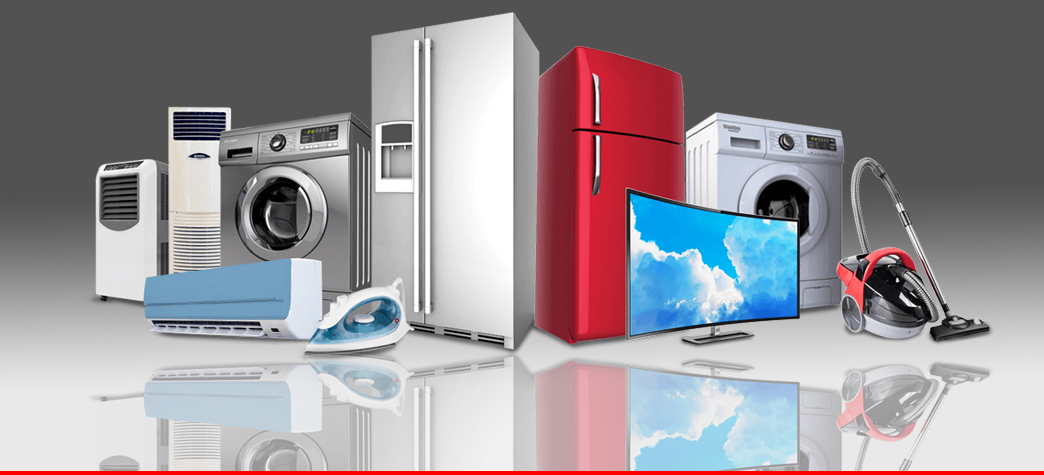 Home Appliances
Today our life is fully dependent upon appliances discovered and developed by modern science for our ease. Using these appliances is a smart choice to do the household chores comfortably because it will lessen our hassle as well as help to do the task properly. .Having the right kitchen appliances saves a lot of time and energy. Our lifestyle is constantly changing with the development of automation nowadays it has touched kitchen appliances and personal care products. Day by day new to newer kitchen appliances are making our life easier than in the past. To make our life easier with modern appliances Fendonus limited brings various models of reputed branded home & kitchen appliances with reasonable prices
Leather Goods
One of the strengths of Bangladesh is the ready availability of the highest quality full grain natural leather. Fendonus limited has the capability & extensive sourcing network to procure all the desired materials from the Tannery zones. Fendonus limited is also actively involved with leather technicians to develop new leather offerings. We have strong sourcing networks in Asia, particularly China to procure different qualities of finished leather & all required accessories. The sourcing capability combined with tax-free material imports for manufacturing leather products allows us to meet our customer's needs. These materials sourced from other countries widen our capabilities & makes our products very competitive in price.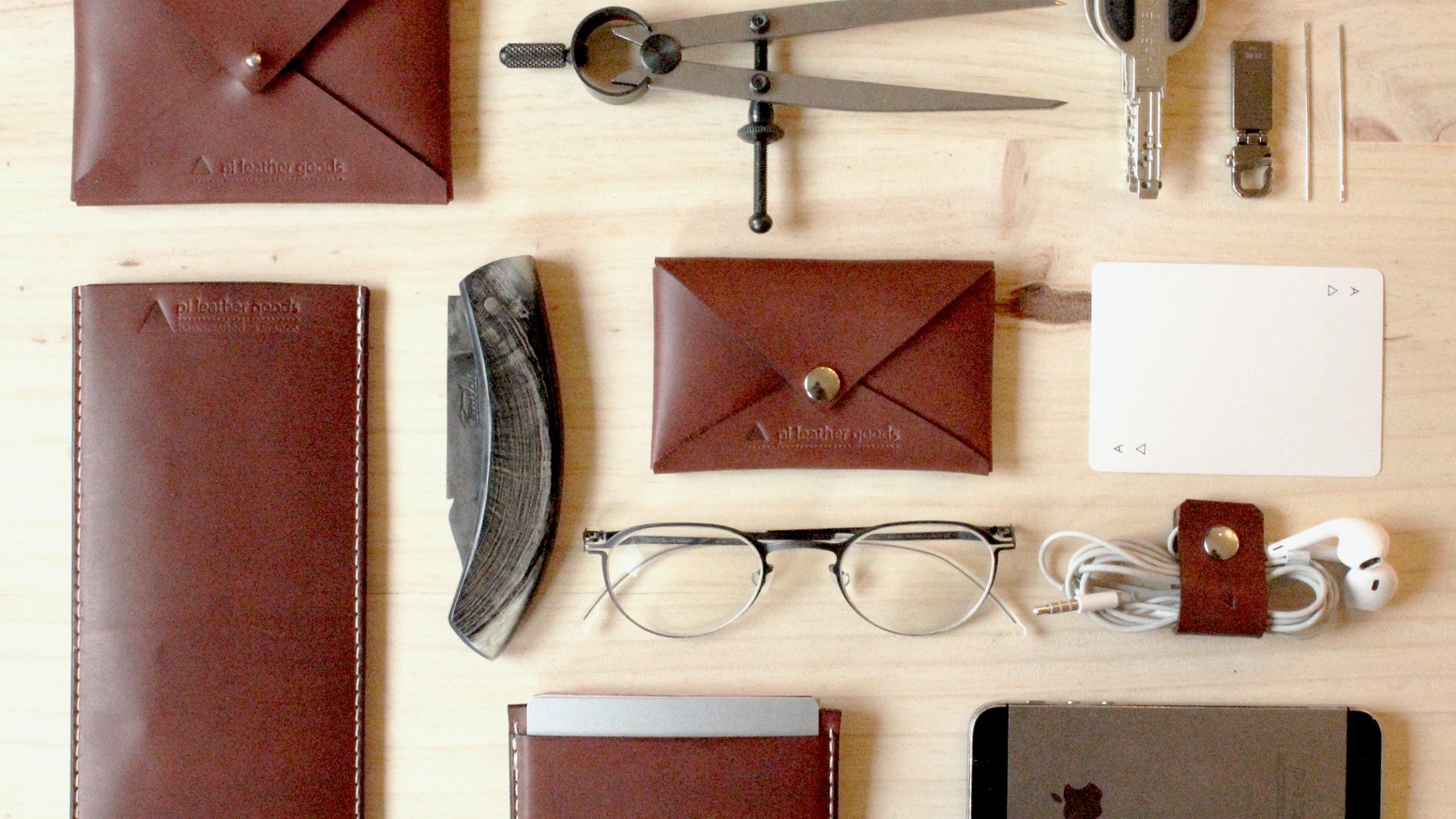 If you need our service please contact with us.